EDIT MAIN
Be Respectful * Be Responsible * Be Safe
What is Character Education All About? (click here)
"To be effective in schools, character education must involve everyone—school staff, parents, students, and community members—and be part of every school day. It must be integrated into the curriculum as well as school culture." ~character.org
"Good Character Education is simply good education. It helps solve behavioral problems and improve academic achievement." ~character.org
This year our K-12 theme is...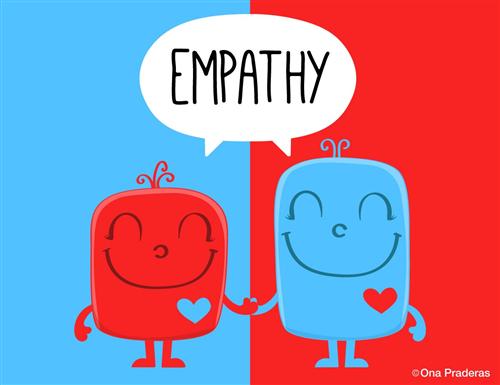 Our Character Targets are:
We can do things to care for my environment and community.
We can make connections between my actions and the global community.
We can demonstrate care for my friend and/or others.
Be Responsible, Be Safe, Be Respectful Song! (click here)
Click here to view book lists for a specific character trait!