WELCOME TO ANDOVER'S CURRICULUM CORNER!
Academics + Character = Success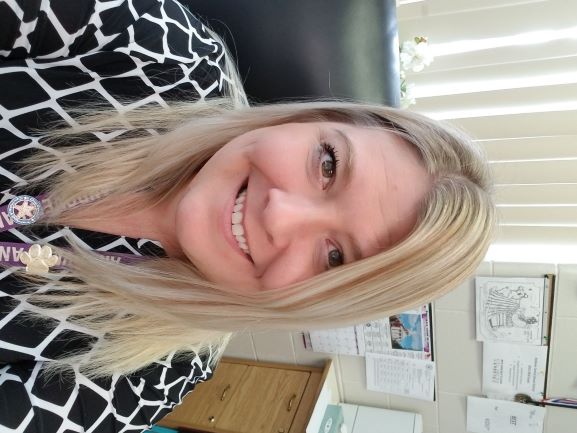 Mrs. Kathryn Slavinski
Director of Curriculum, Instruction and Assistant Superintendent
CIO/DDC
607-478-8491 EXT 236
kslavinski@andovercsd.org
Follow us on Twitter @Andovercsd
Click below to view the NYS Next Generation Standards & visit the Next Generation page for the implementation timeline!
https://www.engageny.org/next-generation-learning-standards
Click here for the Next Generation Implementation Roadmap
Click here for the Next Generation Standards Parent Brochure
WELCOME TO THE CURRICULUM CORNER!
Here at Andover we believe in a team approach, where we ALL work together to accomplish what is BEST for our students! The hard work of everyone involved will have impact on our ability to increase student achievement. Through passion, determination, and perseverance continued success and improvement will be evident as we move forward in this exciting journey.
This coming year we will continue to focus on building strong relationships with students, parents, staff and community partners. We will focus on Social Emotional Learning, 21st Century skills, fostering a safe environment, utilizing data to drive our instruction, and consistent implementation of best instructional strategies to increase student achievement.
I am looking forward to another successful 2022-2023 school year as we as a Team support the academic, social, and emotional growth of your child here at Andover Central School District.
As Director of Curriculum, Instruction and Assistant Superintendent, my door is always open and I welcome your input. My goal is to have helpful links, educational resources, new information, upcoming events, etc. in order to support you and your child.
Your Partner in Education,
Kathryn Slavinski
PARTNERSHIP WITH HARVARD
Dear Andover Family,
It is with great excitement I share with you our district's wonderful news! Andover Central School District has been accepted to partner with Harvard University in a five year network collaboration initiative. Last year the U.S. Education department gave Harvard University's research team (NCRERN-National Center for Rural Education Research Network) $10 million dollars to work with selected school districts to help them identify and test evidence-based solutions to specific challenges that are obstacles to student achievement. For example, Andover Central School District will be focusing on these three areas: Chronic Absenteeism, College Readiness and College Enrollment.
Harvard University decided to work with school districts from Ohio and New York based on the high number of rural districts compared to the rest of the country. Once these two states were selected they designed the network to include 30 districts from both Ohio and New York. Roughly 340 school districts in New York were identified. After completing the application process and leadership interview, Andover Central School District was contacted on June 21st, 2019 and was informed they were one of the 30 chosen NYS school districts!!! We are still speechless and excited to begin this empowering learning to effectively continue to improve our student outcomes. As a district we will be providing data to Harvard University, networking with other selected school districts and growing professionally through collaboration with both national and international experts. Through this intensive learning we will be implementing different strategic plans based on the three focus areas over the next five years. If you can't tell, we are very excited and honored!
This past school year has been one of our best! Our student achievement continues to rise higher than it has been the past several years and our Regents test scores were phenomenal! We are so thankful to be able to meet the needs of our students, families and community with vast amounts of services, support and opportunities. We are always challenging ourselves on what direction to take next. We are open to any ideas you think would be great for Andover and our community.
Please continue checking our website and sign out front for upcoming events and opportunities for our families and community members. As always my door is open, please feel free to stop by with any questions and/or comments.
Your partner in education,
Kathryn Slavinski
Director of Curriculum, Instruction and Assistant Superintendent