News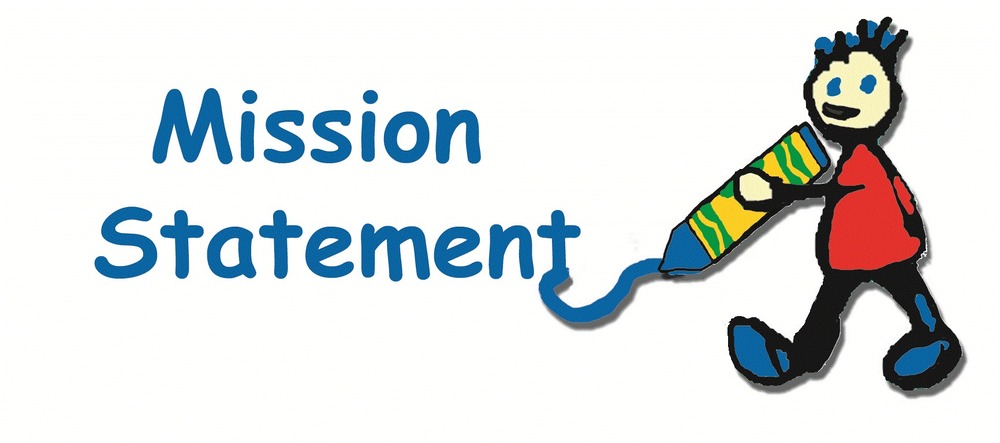 Academics + Character = Success The mission of the Andover Central School System is to inspire within all the desire to learn, to succeed, and to expand the horizon for...
Open Swim is being offered from 12:00-4:00 PM on Monday-Thursday (Only) from August 19 through August 29 at Andover Central School.
Andover Central School 2019-2020 School Calendar
SEE ALL NEWS
LIVE FEED
Kathryn Slavinski
19 days ago
Have you downloaded Andover CSD's new App? You can access sports scores, cafeteria menus, news updates, even emergency notifications. view image
Kathryn Slavinski
13 days ago
Andover has qualified for free breakfast and lunch for all students! In the next couple days you will receive a packet of information explaining the program. It is crucial that every household completes the application, regardless of their income. Please return to Andover CSD.
Candace Cornell
14 days ago
The Soccer Fan Gear Store is up and running! It will close on August 30th!! There are new items this year. All items purchased helps our booster club! Please contact Lona Cook at (585) 808-2543 with any questions. https://jrscdigital.tuosystems.com/stores/andoversoccer19
Candace Cornell
17 days ago
The mandatory Student Athlete and Parent meeting will be held on Friday, August 16, at 6:00 p.m. in the auditorium at Andover Central School. Pizza will be provided. The new field will be open to players following the meeting. Please bring your cleats. Varsity practices will begin Monday, August 19, with the boys practicing from 4:00-6:00 and the girls from 6:00-8:00. Modified practices will begin on Monday, August 26, with the girls practicing from 3:30-5:00 and the boys from 4:30-6:00. All students must have a physical completed and on file with the school before they will be allowed to practice. If you have any questions or concerns, please email Jake Bannerman at jbannerman@andovercsd.org.
Candace Cornell
18 days ago
UPDATED Elementary School Supply List 2019-2020 view image
SEE ALL POSTS